 You might be asking, what sets us apart?
History
130+ years speaks for itself. Thomas J. Moran founded Moran Printing on the principle that his business's success should be measured by its customers' success. That principle has guided our company from a simple print shop to the modern, technology-driven document and process-management company we are today.
Integrity
We do it right, or we'll make it right. We do what we say we're going to do when we say we're going to do it. It seems like a simple promise to make, but our team and our products are committed to something that today seems like a revolutionary way of doing business.
Partnership
Custom solutions. Every time. Our mission is to help you make your mark with the best service and products in print, online and in person. We always meet or exceed your document needs with sound management, relentless service and best-in-class technology.
Or perhaps, what kind of services do we offer?
Or what kind of folks, make up our team?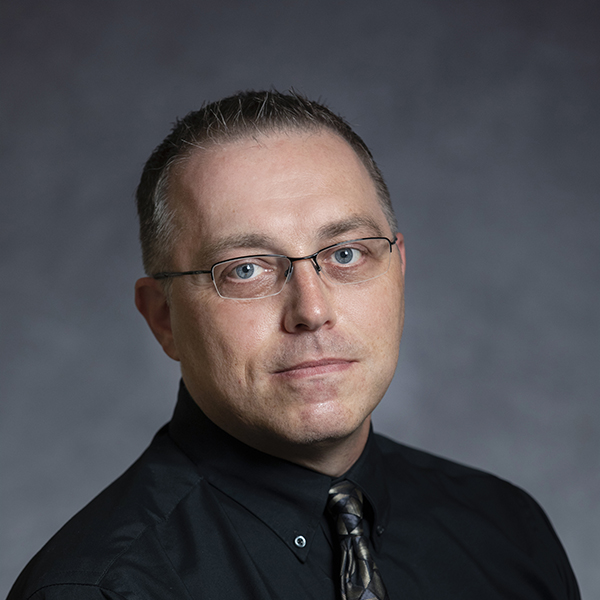 Rob Ward
Production Manager
Department
Production
Rob started working at Moran Printing/Emprint in 2003 with 14 years of printing experience already under his belt. Initially, he supported the small press division by doing the necessary computer design, layout and plate making. He quickly transitioned to an operator position within the prepress department and began preparing files, not only for the small presses but also, for the large presses.
Rob was promoted from prepress operator to the production planner position within the company after in late 2008. He was responsible for press layouts and stock purchasing for each commercial job the company accepted. Rob developed a strong working relationship with our vendors and ensured timely delivery of all materials needed to keep the pressing running.
Rob is currently working as the production manager for Moran Printing. He currently oversees the planning department and personally takes care of job scheduling for both the Baton Rouge and New Orleans operations. Rob will be celebrating 18 years with company in 2021.
View Entire Team
Or what's new around these parts?
Or perhaps you're ready for a partnership? So are we.
(800) 211-8335