 You might be asking, what sets us apart?
History
130+ years speaks for itself. Thomas J. Moran founded Moran Printing on the principle that his business's success should be measured by its customers' success. That principle has guided our company from a simple print shop to the modern, technology-driven document and process-management company we are today.
Integrity
We do it right, or we'll make it right. We do what we say we're going to do when we say we're going to do it. It seems like a simple promise to make, but our team and our products are committed to something that today seems like a revolutionary way of doing business.
Partnership
Custom solutions. Every time. Our mission is to help you make your mark with the best service and products in print, online and in person. We always meet or exceed your document needs with sound management, relentless service and best-in-class technology.
Or perhaps, what kind of services do we offer?
Or what kind of folks, make up our team?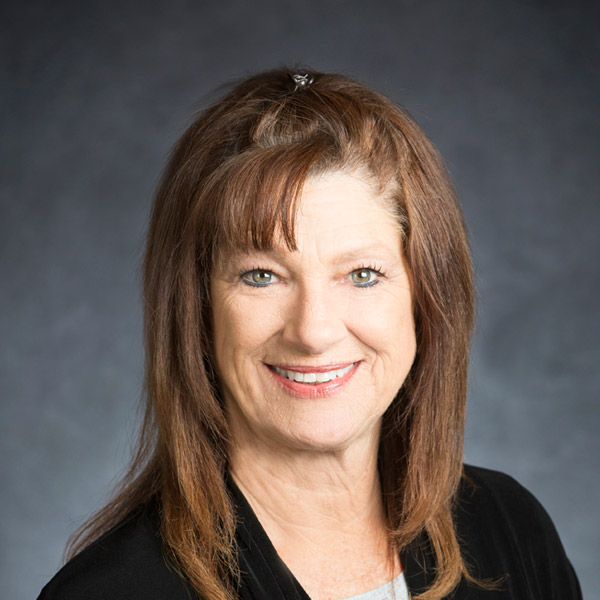 Beth Ross
Governmental and Commercial
Department
All About Hue
I began in the printing business over 30 years ago as a customer service representative. As I gained more knowledge and experience, I was promoted to management, eventually serving for five years as plant manager. Because I had such a wide range of experience in our industry, I was subsequently named State Government Liaison. In this role, I manage four major state contracts, which serve a variety of Louisiana state government agencies. I also help to provide the state's universities with a variety of printing and graphics services. Over the years, I have become an expert on the state's purchasing system, helping to ease various state entities through the appropriate state purchasing procedures.
My Areas of Specialty
Government printing
Election ballot printing
Higher education printing
Document solutions
View Entire Team
Or what's new around these parts?
Or perhaps you're ready for a partnership? So are we.
(800) 211-8335