 You might be asking, what sets us apart?
History
130+ years speaks for itself. Thomas J. Moran founded Moran Printing on the principle that his business's success should be measured by its customers' success. That principle has guided our company from a simple print shop to the modern, technology-driven document and process-management company we are today.
Integrity
We do it right, or we'll make it right. We do what we say we're going to do when we say we're going to do it. It seems like a simple promise to make, but our team and our products are committed to something that today seems like a revolutionary way of doing business.
Partnership
Custom solutions. Every time. Our mission is to help you make your mark with the best service and products in print, online and in person. We always meet or exceed your document needs with sound management, relentless service and best-in-class technology.
Or perhaps, what kind of services do we offer?
Or what kind of folks, make up our team?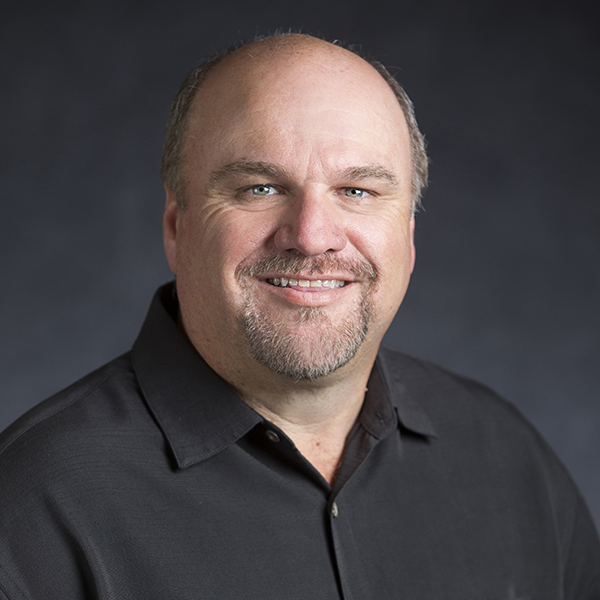 Danny Lacrouts
Sales Executive-New Orleans Region
Department
All About Hue
Danny Lacrouts has developed impressive experience in virtually all areas of commercial printing. His knowledge, coupled with a clear understanding of the latest industry trends, has enabled him to develop and maintain customer relationships.
He has more than 20 years' experience in the printing industry, is an HP-certified Indigo press operator, and has worked extensively with variable-data printing for the last decade. Danny joins Emprint from Garrity Printing where he began as a shipping supervisor and moved on to become the vice-president of new technology for the company. He was named Service Salesman of the Year in 2010 by the Ad Club of New Orleans.
A native of New Orleans, Lacrouts is a graduate of Bonnabel High School and remains active in his working and personal community. He is a volunteer baseball coach in St. Tammany Parish and serves as a board member of the St. Paul's High School baseball program in Covington, LA.
View Entire Team
Or what's new around these parts?
Or perhaps you're ready for a partnership? So are we.
(800) 211-8335