 You might be asking, what sets us apart?
History
130+ years speaks for itself. Thomas J. Moran founded Moran Printing on the principle that his business's success should be measured by its customers' success. That principle has guided our company from a simple print shop to the modern, technology-driven document and process-management company we are today.
Integrity
We do it right, or we'll make it right. We do what we say we're going to do when we say we're going to do it. It seems like a simple promise to make, but our team and our products are committed to something that today seems like a revolutionary way of doing business.
Partnership
Custom solutions. Every time. Our mission is to help you make your mark with the best service and products in print, online and in person. We always meet or exceed your document needs with sound management, relentless service and best-in-class technology.
Or perhaps, what kind of services do we offer?
Or what kind of folks, make up our team?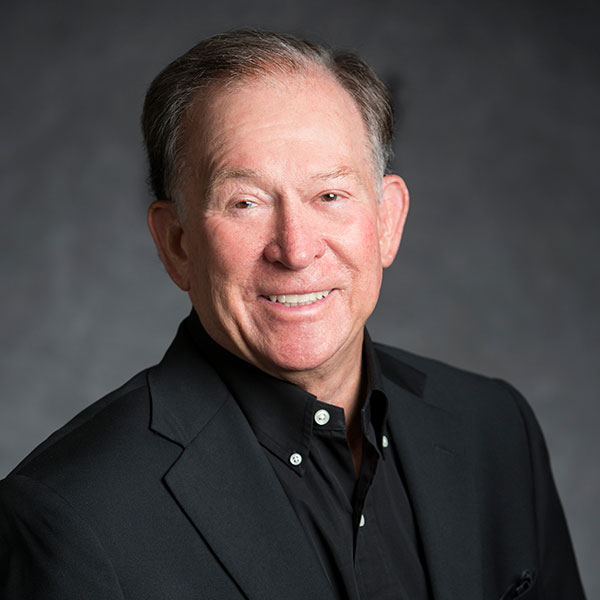 Pat Garrity
Sales Executive – New Orleans Region
Department
All About Hue
Pat Garrity brings to Emprint/Moran Printing almost 50 years of printing sales and production experience, including 28 years as founder/president of his own successful printing company, Garrity Printing in New Orleans. He is passionate about the industry, family, sports and the city of New Orleans. He is excited to become a member of a company with a great history of its own that began in the city of New Orleans and is back to build a team of talented professionals such as Pat to lead the way in the printing industry in the city.
Pat began his career as a helper at Upton Printing in 1965 and was promoted to pressman. Since then, he has served in many sales and production capacities for some of the most respected printing companies in New Orleans. In 1984 he began Garrity Printing in his family garage and went on to grow the company into a company with over 50 employees occupying a 40,000 square foot printing and warehouse facility with 6.5 million in annual sales. He served as a board member of Printing Industry Association of the South, (PIAS), a seven-state printing association.
Pat attended Nicholls High School and St. Bernard Community College. He served 6 years in Army reserves. He is married to his wife of 52 years and they have one son and 3 grandchildren.
View Entire Team
Or what's new around these parts?
Or perhaps you're ready for a partnership? So are we.
(800) 211-8335