 You might be asking, what sets us apart?
History
130+ years speaks for itself. Thomas J. Moran founded Moran Printing on the principle that his business's success should be measured by its customers' success. That principle has guided our company from a simple print shop to the modern, technology-driven document and process-management company we are today.
Integrity
We do it right, or we'll make it right. We do what we say we're going to do when we say we're going to do it. It seems like a simple promise to make, but our team and our products are committed to something that today seems like a revolutionary way of doing business.
Partnership
Custom solutions. Every time. Our mission is to help you make your mark with the best service and products in print, online and in person. We always meet or exceed your document needs with sound management, relentless service and best-in-class technology.
Or perhaps, what kind of services do we offer?
Or what kind of folks, make up our team?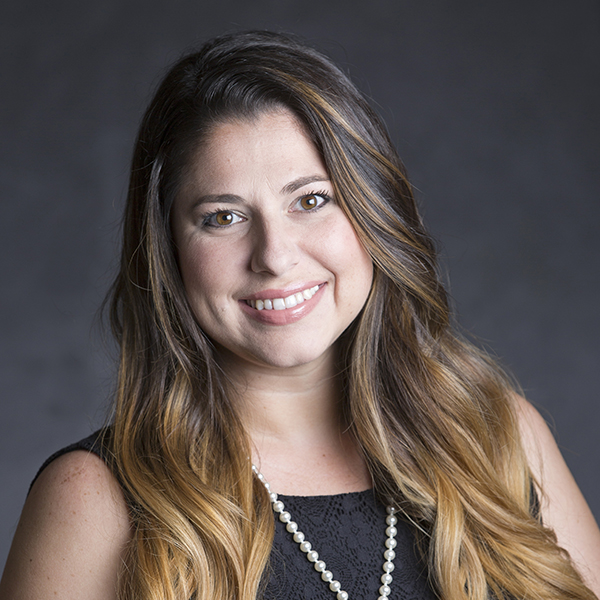 Brandi Jones
General/Commercial Sales
Department
All About Hue
I started working in the printing industry January 2008 as a Customer Service Representative. For 6 years I learned something new every day about printing, while providing support for clients. I quickly became fascinated by the process of printing and the finished products we could produce using PAPER. Our clients had needs and I wanted to be sure we met each and every one. In September 2013 I was moved into a Sales Executive position where I began to learn and grow even more along with the ever-growing industry. Printing allows our creativity to soar and the sky is the limit!
As VP of Arts & Culture for Forum 35 I spend my spare time being involved in many volunteer activities and helping to guide young professionals on their journey to making their own marks! I am lucky enough to have two amazing children that enjoy accompanying me to most volunteer events. Cultivating kindness one heart at a time.
View Entire Team
Or what's new around these parts?
Or perhaps you're ready for a partnership? So are we.
(800) 211-8335