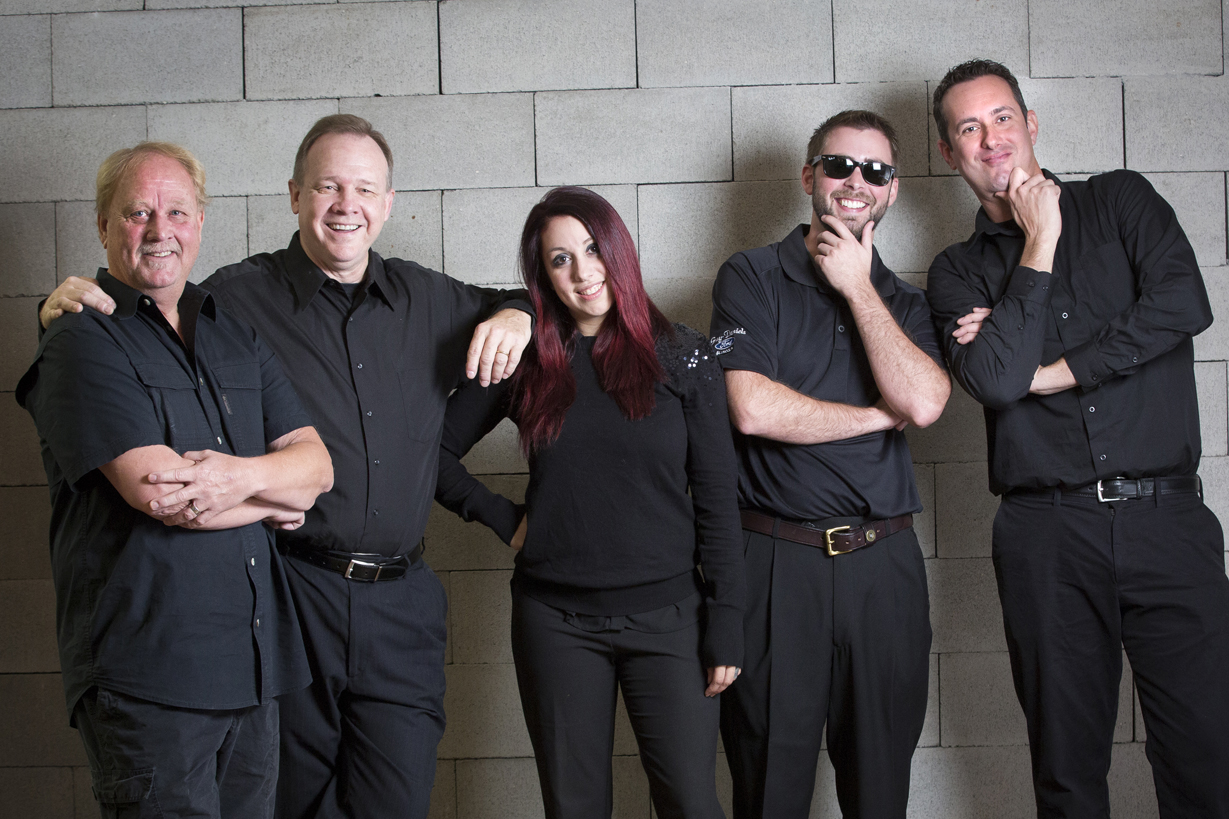 Fulfillment Services
Invoicing and Statements
Our document solutions extend beyond production and into delivery. A simple file produced on a printing press or saved in an electronic document solution system isn't sufficient for today's more complicated business processes and marketing materials. By using Emprint's Kitting and Fulfillment services, your organization is freed from the burden of warehousing and fulfillment, leaving you more time to do what you do best.
When you need something or your audience orders it directly through our web storefront, we take the orders, assemble the products and ship them to the purchasers. You will be able to monitor the activity in real time and adjust as needed. We customize our services to your specific needs with everything from a simple mailing, to warehousing and package assembly, or we can handle the entire transaction including processing credit cards and delivering monthly statements.
Let Emprint take over your inventory management with our Warehousing and Distribution division. Using web-enabled technologies, you can instantly monitor your stock levels, see your monthly activity, manage inventory levels and monitor your current charges. Your staff can even place individual orders right from their computers.