More and more companies are attempting to convert most, if not all of their documents into some sort of digital form. Aside from being a "green" solution – using less paper – digital documents also are much easier to archive and access. Studies have found that in a typical company there is at least one form for each employee. That means that a company with 1,000 employees probably has at least 1,000 forms. If each of these forms is used on average, just twice a week, the company must purchase, fill out and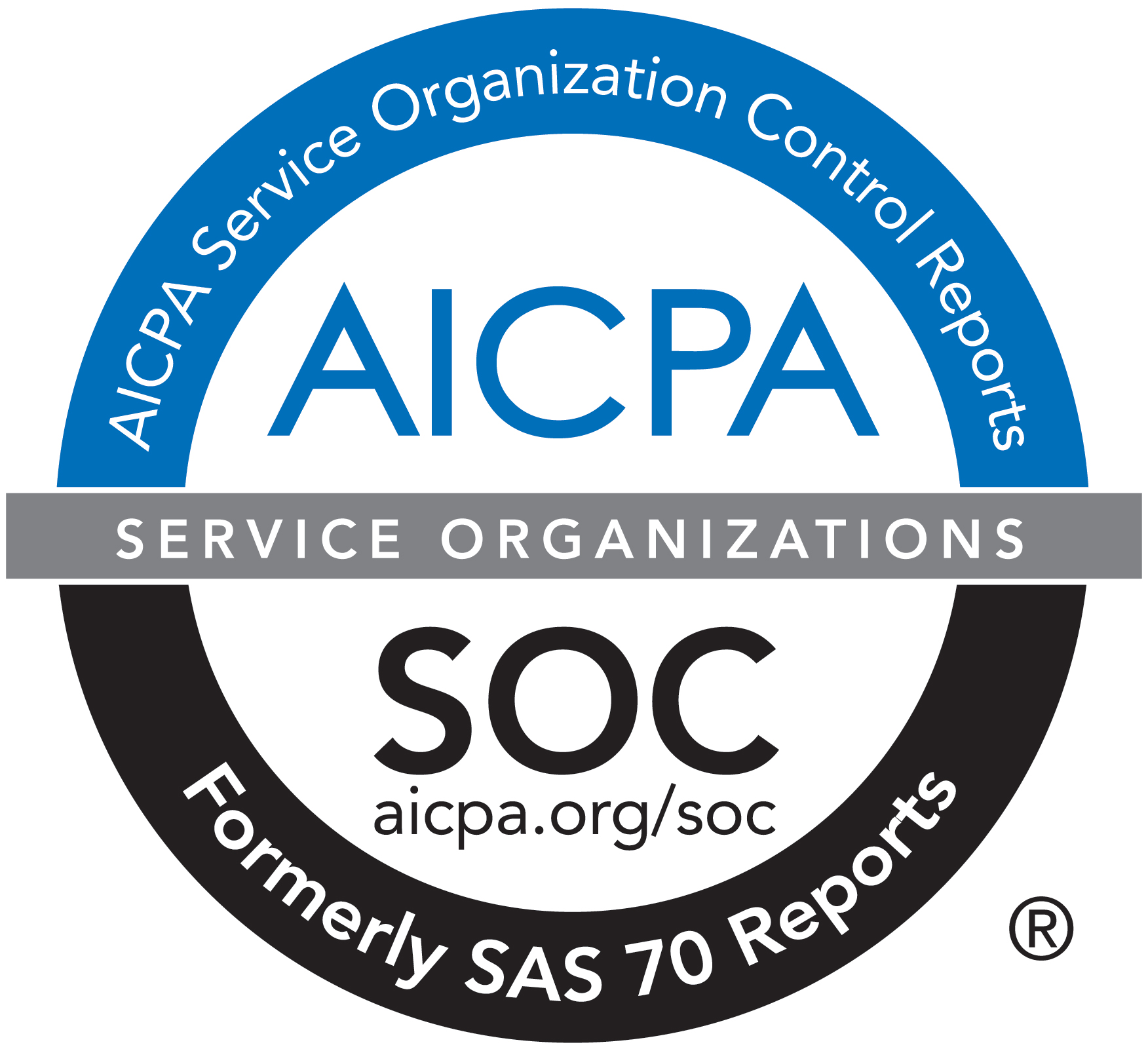 track 100,000 forms in a single year. That represents a huge amount of time, money and energy just spent on forms. As part of our document management services, Emprint will audit all your documentation needs and flag forms and other documents for conversion to digital documents.
Of course, we never use a "cookie-cutter" approach. We realize that your situation is unique, and as such, will require unique solutions. Using your existing forms, either paper or electronic, Emprint will combine them into a comprehensive e-forms system. Some may simply exist as PDFs while others may be form-fillable PDFs.
You can choose a variety of end-user delivery methods. For example, you may publish your own library of e-forms directly on your own server or you may opt for a customized, web-based delivery system or some combination of both. With decades of experience in the management of business forms, Emprint offers you the perfect combination of modern technology and the professional experience necessary to help you complete your conversion to digital e-forms.